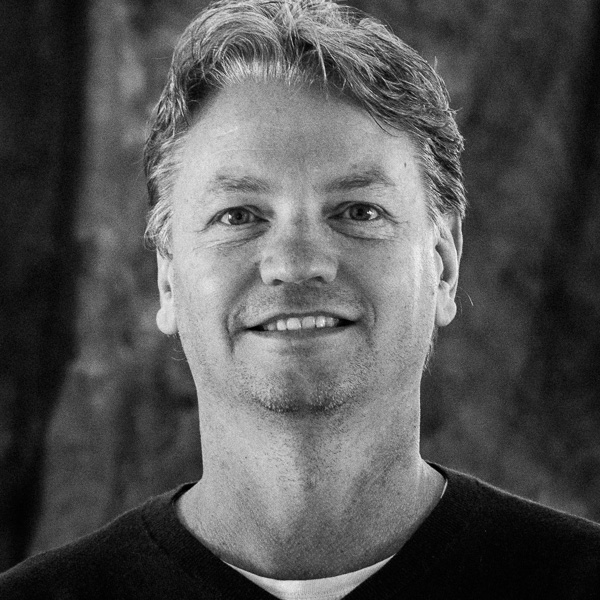 Danny Gutknecht
Chief Executive Officer/Co-Founder
Danny is CEO of Pathways. For over 20 years clients have trusted Danny to design and execute recruiting and talent development strategies. He has one aim: helping organizations tap their potential by creating meaningful places to work.
He has been a speaker at various events from SXSW, The Global Innovation Summit and SHRM to various leadership retreats. Danny has authored the book "Essence – Meaning at Work".
Previously, Danny served as CEO of a national retained search firm. He has also served as Co-Chair of The Greater Phoenix Economic Council where he co-authored and passed state legislation for tort reform in trauma cases.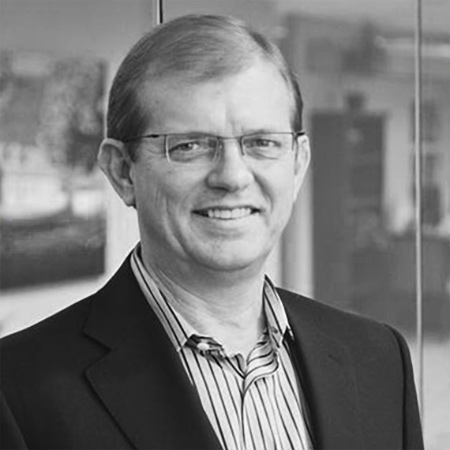 Leon Backes
Corporate Governance
Mr. Leon J. Backes is the Founder and President of Provident Capital Ventures & Provident Realty Advisors, Inc. founded in 1991. He has an established track record of successful venture investments. Under his leadership, Provident Capital Ventures quickly and aggressively provides capital to small- and mid-sized companies and startups via partnerships, equity positions or acquisitions. Provident has over $2bn under management.